Sports Round-Up #12: "Perseverance is Key"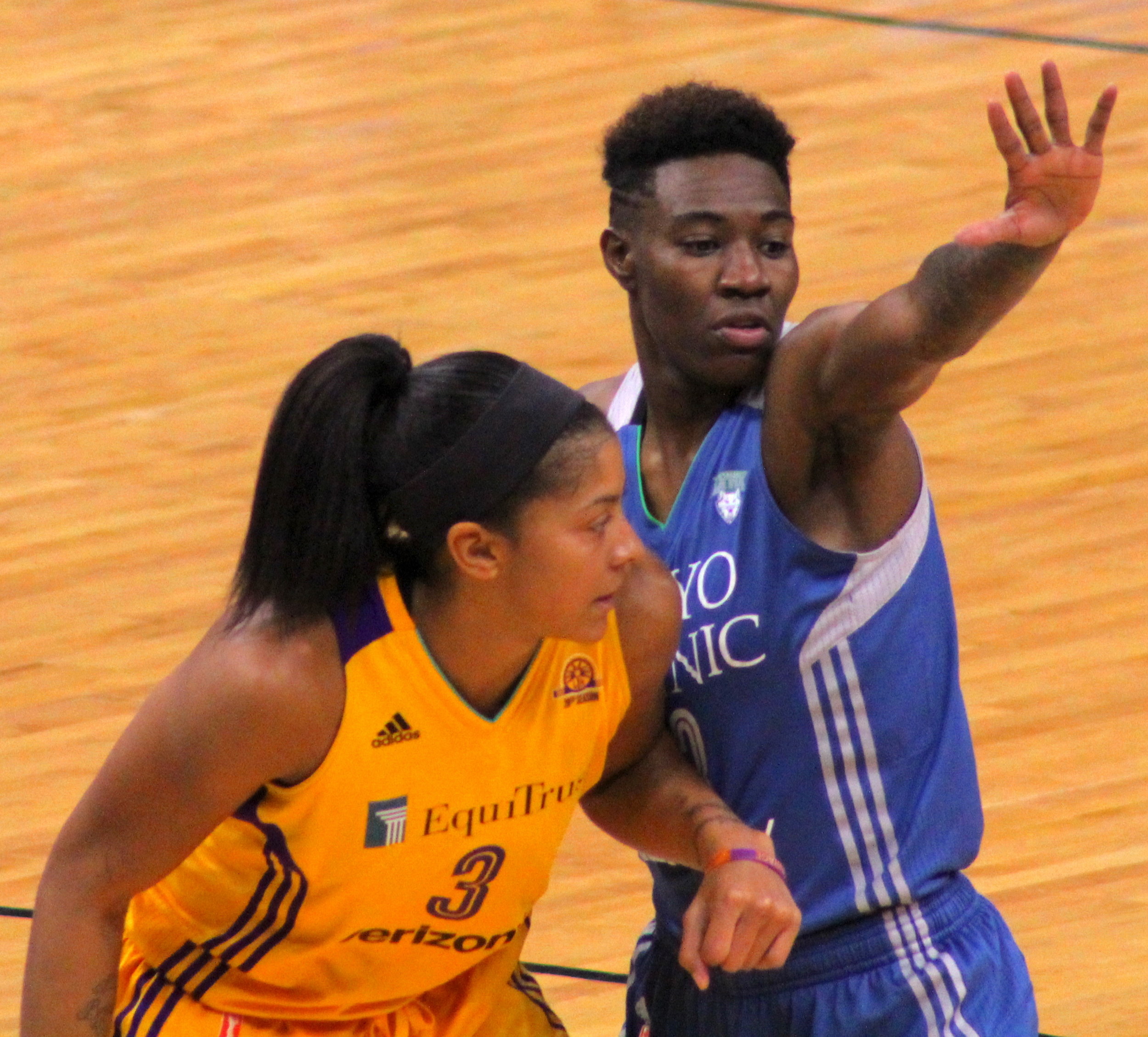 BY LAUREN LUND | EDITORIAL INTERN I started playing sports when I was five years old and now, at 17 I have inevitably been in many games or practices where things aren't going my way. Sometimes on the basketball court, I can't seem to make a shot or even hit the rim, or I get into foul trouble. Then there are other days when I can't make a play in the field or get on base. It's also like that one topic in school you just can't grasp. Trust me, there have been plenty of instances like this for me and I'm sure that I'm not alone. It is in these moments, however, that I find the importance of sports, the lessons they teach you. On the outside, softball and basketball seem to be completely different games. However, I have found that both have taught me the most valuable life lesson that I don't think I would have learned otherwise. Both basketball and softball have taught me the importance of perseverance and no matter how you are doing during competition, your ability to fight through the negativity is key.
"I truly feel that playing sports has made me invincible and that with perseverance I am capable of anything." 
There is a great example of this perseverance in a recent article published by the New York Times, "Los Angeles Sparks win WNBA Finals Opener After Blowing 26-point Lead." When you look at the title, it is obvious that the Sparks won, but what I find the most impressive is the fight the Minnesota Lynx put up. The Lynx didn't have a rebound in the 1st quarter and it took more than 8 minutes to get the league's Most Valuable Player, Sylvia Fowles, her first shot. The Sparks had a huge lead over the Lynx, the score being 28-2. This is where I find what I love about sports. The Lynx came back from this deficit, even taking the lead with 50 seconds left in the game. The Lynx might not have won; however, they very easily could have. The come back the Lynx made is one for the books and it really shows how with fight and perseverance any come back is possible. Perseverance isn't just present in current athletes' lives, but it is present in former athlete's everyday lives as well.
In a recent article by Del Jones, "Many Successful Women Say Sports Teaches Valuable Lessons," business women express the importance of sports in their lives and how it helps them overcome obstacles in the business and professional world. The president of CIAGA a management consulting firm, Margaret Taylor, who is also a former competitive swimmer says: "Sports taught her that there would be bad days when nothing goes right. Rewards in business go to those who persevere."
Now this is the coolest thing I've seen in a while. I don't know what's better, the fact that these women are playing basketball at 80 years old or that their team name is the Splash Sisters. There have been many times in my life where I have felt like I am not good enough, or I am not fit for a certain role on the court. But what I have learned and what I think this video expresses so well, is that if you believe you can achieve something, and if you persevere the possibilities are endless. You can work whatever job you want, play whatever sport you want—heck you can even play basketball when you are 91-years-old. They have used women's sports to empower them and persevere through their age. I truly feel that playing sports has made me invincible and that with perseverance I am capable of anything.
---
Each month, our editorial interns research articles written by or about women's sports. Our Sports Round Ups is a gathering place of women sports news and voices. Our mission is to spread awareness of women's voices in the sporting field, to help tell the stories of our community, and to inspire her own understanding and voice.